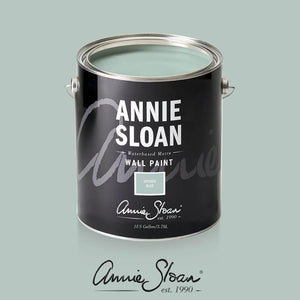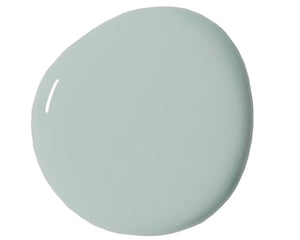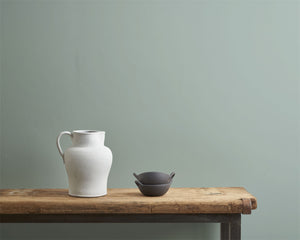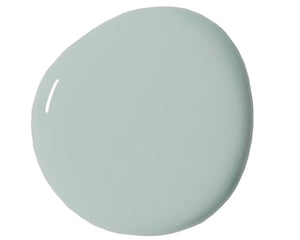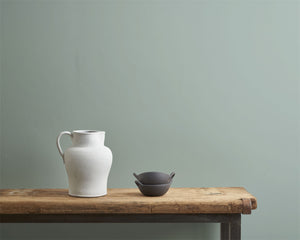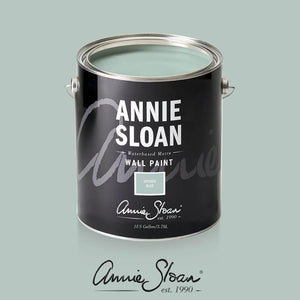 On Sale
Annie Sloan Wall Paint - Upstate Blue
Upstate Blue is a supremely gentle, fresh, light-reflecting blue. It's reminiscent of the luxurious, pared-back elegance of contemporary but classic homes in the Hamptons, New York State. Conjure the relaxed sophistication these coastal mansions are known for. This shade has been developed to match a colour mix of Chalk Paint® in Svenska Blue and Pure.
Available in 4 oz. sample pots and 1 Gallon tins. 1 Gallon is enough to cover approximately 387 square ft. Coverage will vary depending on surface and application.
Please note that colours will vary depending on screen settings. We cannot guarantee that paint colours will exactly match the colour you see on screen. When in doubt, please order a sample pot first.