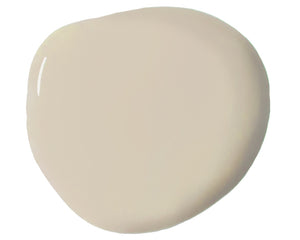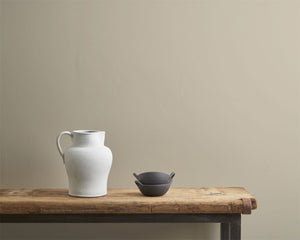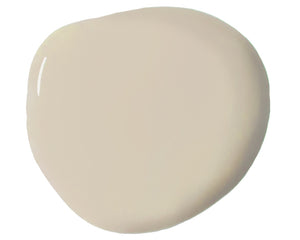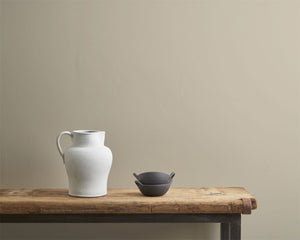 On Sale
Annie Sloan Wall Paint - Canvas
Canvas is a slightly warm neutral beige-white. The name reflects the versatility of the colour, which will make a fabulous backdrop for other colours (and invite the addition of colourful furniture, contrasting trims, and other artistic interior additions!). It's Original without the creaminess, more of a putty taupe. This shade has been developed to match a colour mix of Chalk Paint® in Country Grey and Pure.
Available in 4 oz. sample pots and 1 Gallon tins. 1 Gallon is enough to cover approximately 387 square ft. Coverage will vary depending on surface and application.
Please note that colours will vary depending on screen settings. We cannot guarantee that paint colours will exactly match the colour you see on screen. When in doubt, please order a sample pot first.