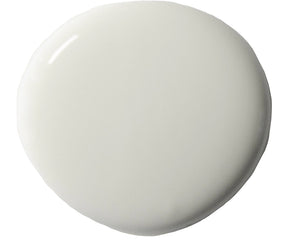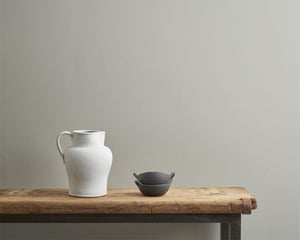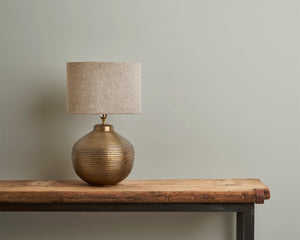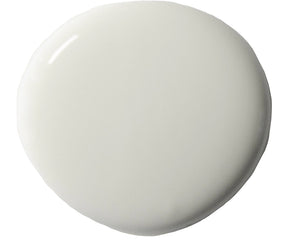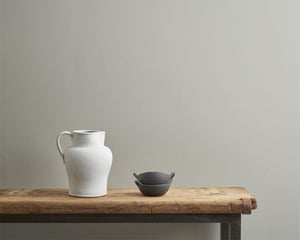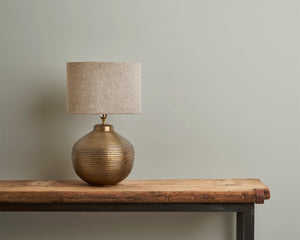 On Sale
Annie Sloan Wall Paint - Doric
The architectural simplicity of this translucent, marble-like cool-neutral grey is reflected in the Classical name. Doric columns are the simplest in Classical architecture; unfussy and elegant structures with long sweeping lines. This neutral is the same colour as the plaster-white traditionally used for these columns and will maximise light in a space.
Available in 4 oz. sample pots and 1 Gallon tins. 1 Gallon is enough to cover approximately 387 square ft. Coverage will vary depending on surface and application.
Please note that colours will vary depending on screen settings. We cannot guarantee that paint colours will exactly match the colour you see on screen. When in doubt, please order a sample pot first.