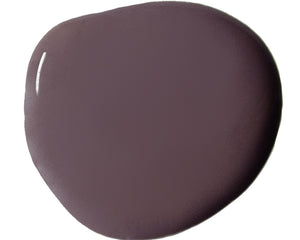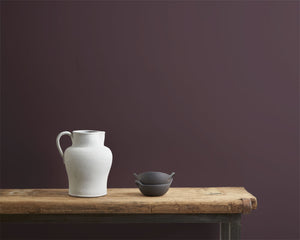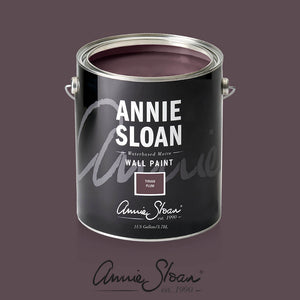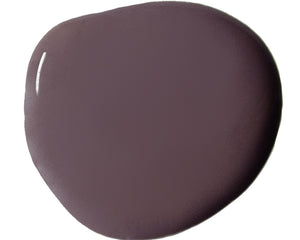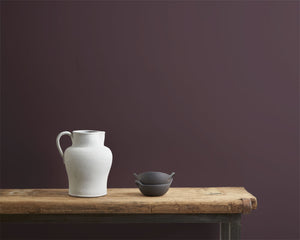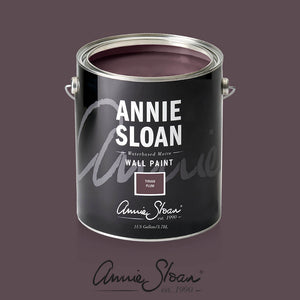 On Sale
Annie Sloan Wall Paint - Tyrian Plum
This is a dramatic, rich, jewel-toned plum with both maroon and red elements. It's Annie's homage to the ancient pigment, Tyrian purple (a shade reserved for Roman emperors). This deeply saturated maroon will flatter most spaces and generate an indulgent atmosphere. A regal yet mellow shade, the warmth, ripeness and depth of pigment in Tyrian Plum make it an ideal choice for dining spaces or bedrooms.
Available in 4 oz. sample pots and 1 Gallon tins. 1 Gallon is enough to cover approximately 387 square ft. Coverage will vary depending on surface and application.
Please note that colours will vary depending on screen settings. We cannot guarantee that paint colours will exactly match the colour you see on screen. When in doubt, please order a sample pot first.